It began with an idea
In 1979, my father Larry Brooks saw a unique need for quality, custom-built countertops in the construction industry and knew he could fill it. What began as a two-person business quickly grew into one that employs 100 specialists and still feels like family. We've gone from making and installing 5 countertops a month to completing up to 1,000 orders within the same time-period—always with professionalism, quality, and our signature-friendly approach.
Our ability to fabricate and install countertops means our clients get a turnkey, two-in-one service that's simply not available anywhere else.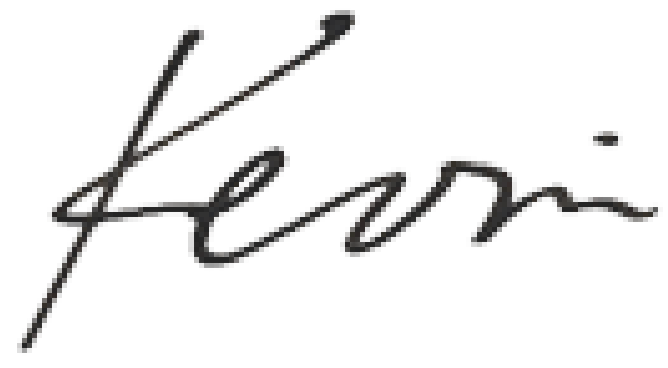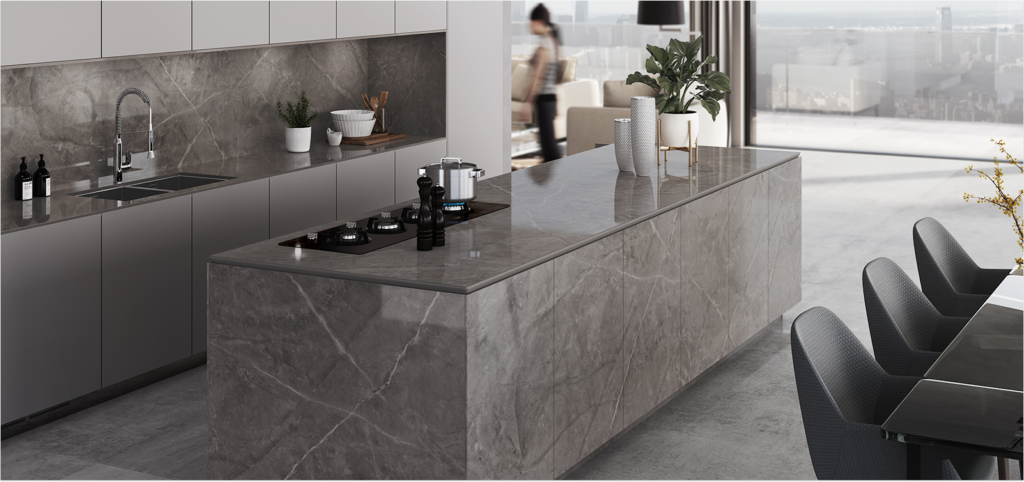 Customers have always come first
Latitude has grown into one of the most highly regarded custom fabricators of architectural surfaces in the residential kitchen and bath industry. We are deeply committed to our customers and value the trust they continue to place in us to complete projects quickly, professionally and with the utmost integrity for customer service.
Although COVID has meant facing new challenges, it has also meant innovation when it comes to ensuring our commitment to customer satisfaction. From investing in digital technology to hiring more employees, expanding our facility, and moving to robot manufacturing, we are investing in new and productive ways to create the same quality countertops—and offer the quality, approachable service we've built our reputation on. Although we don't always get to meet face to face today, we are still the same friendly face our customers have come to know and trust.
Where quality meets quick timelines
Latitude has been guaranteeing our quick turnaround timelines since the 1980s. In fact, we've built our reputation on it! Today we can deliver quartz and natural stone countertops in 8 to 10 days, and Dekton and porcelain in only 15. We'll tell you just when to expect delivery so you can confidentially keep your project moving and get the results when you expect them. It's a guarantee we're proud of!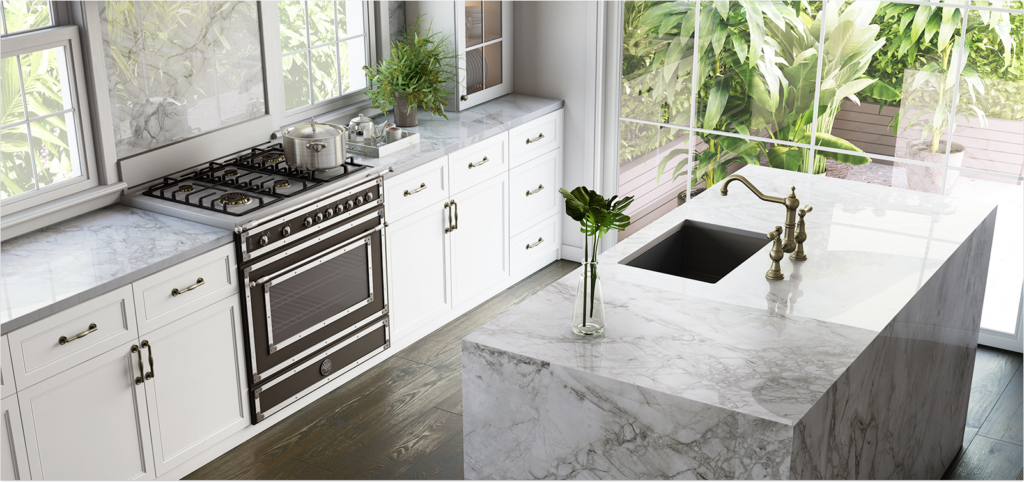 Count on our expertise

and exceptional

guarantee
From quick turnaround times to the Guarantee we built our reputation on, Latitude offers you benefits you simply won't find anywhere else—benefits we are proud to stand by. It's how we've always reinvented industry standards to continue to put our customers first.
You always enjoy:
a turnaround time of 7 to10 business days from template to installation on all quartz and stone countertops, and 15 days for Dekton
our industry-leading 5 Business Day Service Guarantee
stunning edge workmanship, every time
the expertise that comes from over 40 years of ground-breaking work in the industry
the know-how and experience of our industry pioneers
feeling like our #1 customer, no matter how busy we happen to be
Backed by these great brands