You can always count on Latitude
For over 40 years, Latitude has been designing, delivering, and installing the very best kitchen and bathroom countertops for companies and consumers alike. Our professional service, quick and reliable turnaround time, and attention to detail are what have always set us apart—and the results speak for themselves. Discover new inspiration and explore the latest design trends for your kitchen, bathroom, and more.
As seen on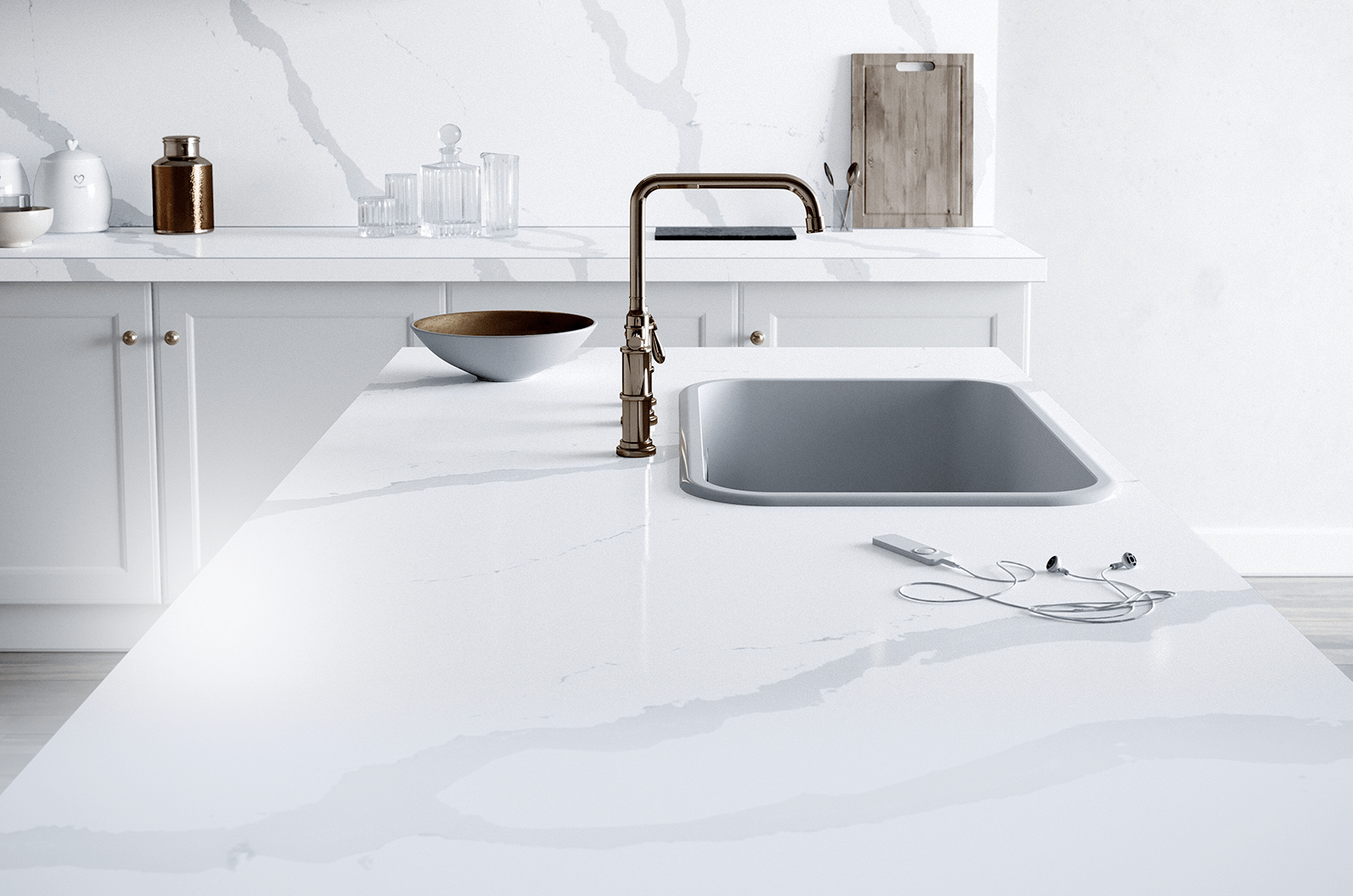 Kitchens
Create your custom kitchen
Not only does Latitude offer you a wide range of exciting kitchen countertops in the very latest designs, we can also help you complete the look you're going for with everything from sinks and faucets to backsplash options.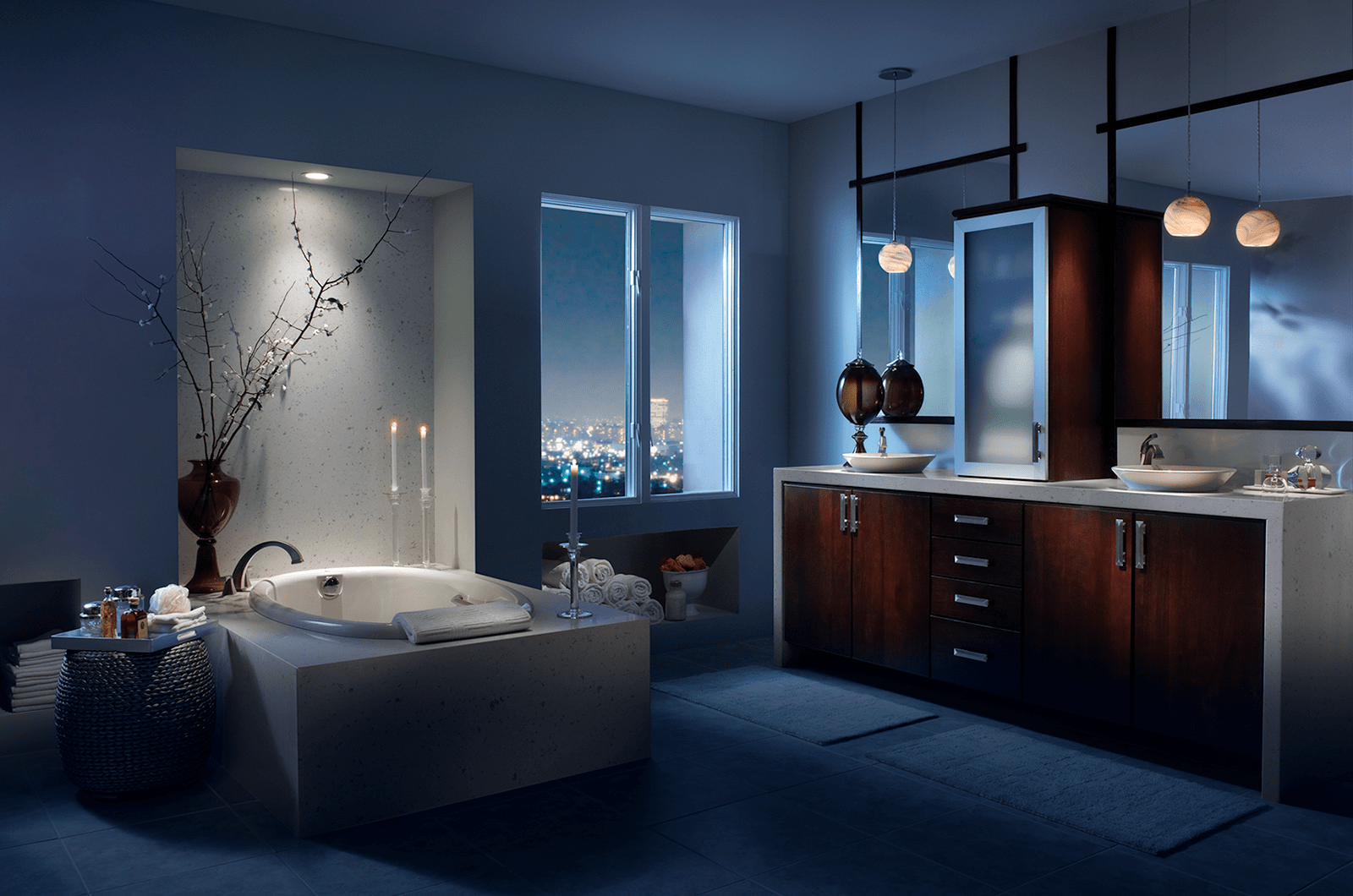 Bathrooms
Build the bathroom of your dreams
Turn a functional space into a relaxing room with the newest trends in bathroom design. Choose from our extensive selection of countertops, sinks, faucets, vanities, and more to design the bathroom you've always wanted.
Design Innovation Centre
Book your appointment with one of our design centre specialists today, and discover the endless possibilities for designing the kitchen or bathroom you've been dreaming of. Let us help you get your ideas off the ground!