Coming soon!
Soon you will be able to come into our design centre with one of our specialists and discover the endless possibilities for designing the kitchen or bathroom you've been dreaming of. Let us help you get your ideas off the ground!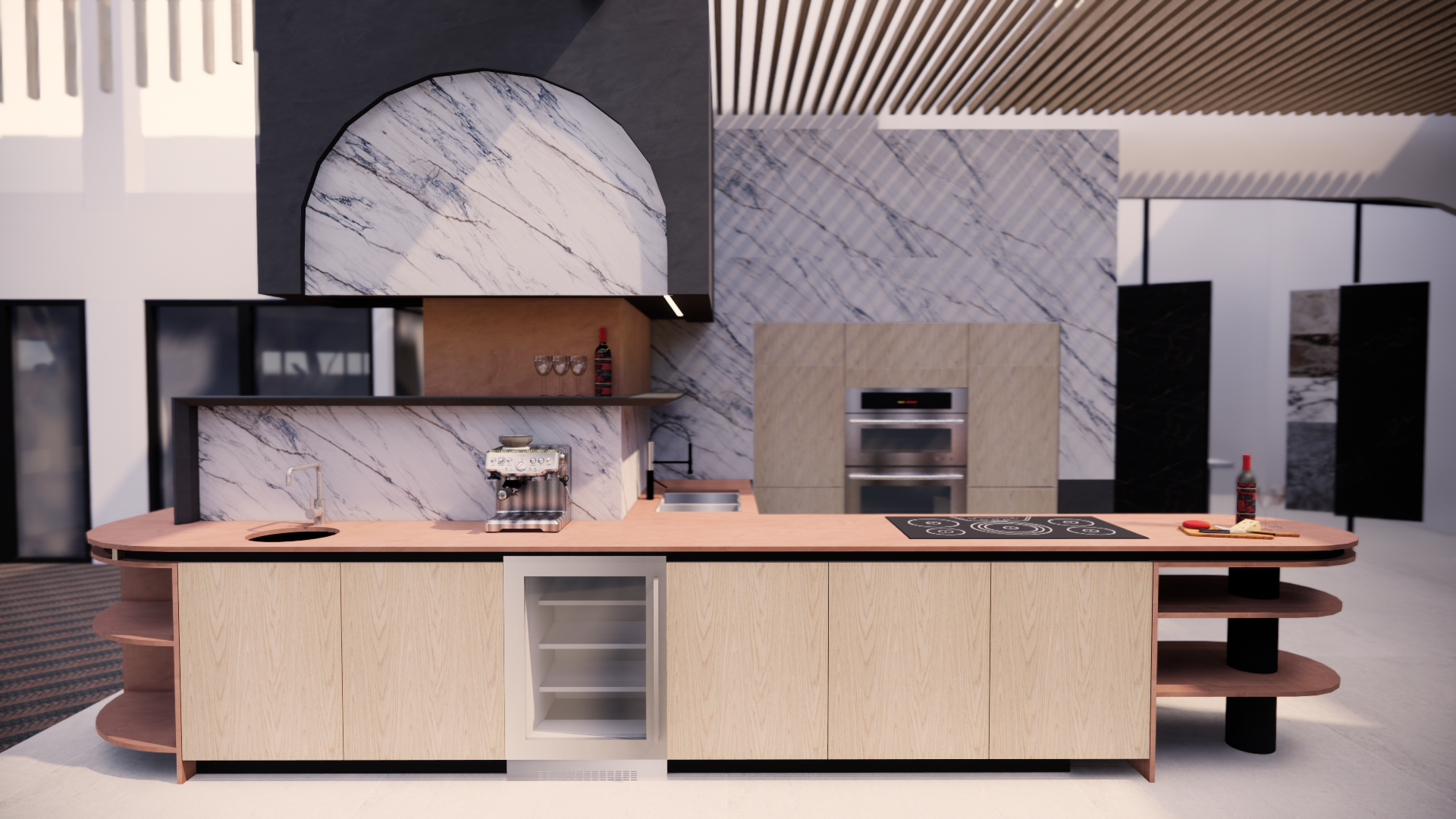 Design Centre Location
Latitude
1-1126 Finch Ave W
North York, ON M3J 3J6
Hours
Opening soon!
Contact
Phone: 416-638-8586
Toll-free: 1-800-435-9083
Fax: 416-638-5973
Toll-free Fax: 1-800-686-3646
Email: showroom@latitudeonline.ca
Appointment Notes
Our design centre will be opening soon! If you have any questions please fill out the form below. If you would like to see samples please view our Vendor Showroom page.